Hi everyone! Welcome back to the blog! Today we will be looking at 3 ways to craft effective flashbacks. Flashback is a technique that reveals important information about what has happened in the past and it is commonly used in narrative writing. Let's find out how you can improve on your flashbacks to make it more interesting and impactful!
I hope these 3 tips will be useful in your composition writing! Remember, improve on your flashback by ensuring that you start with a relevant context and including sensory details or emotions! See you in the next post!
---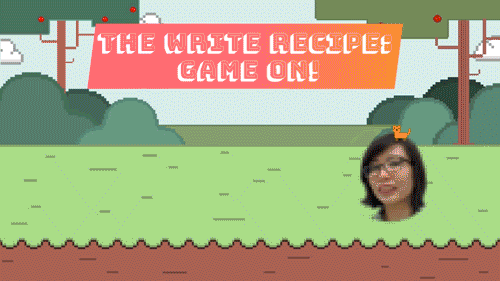 The Write Recipe: GAME ON!
Set against the backdrop of a game, this creative writing workshop will:
teach you to describe a setting vividly using your five senses

introduce two ways of building up towards the climax of a story via characters and insertion of clues

provide you with a framework (AIM) to create compelling characters

aid you in adding details to the climax of a story

show the transference and application of techniques in composition writing